Managing COVID At Home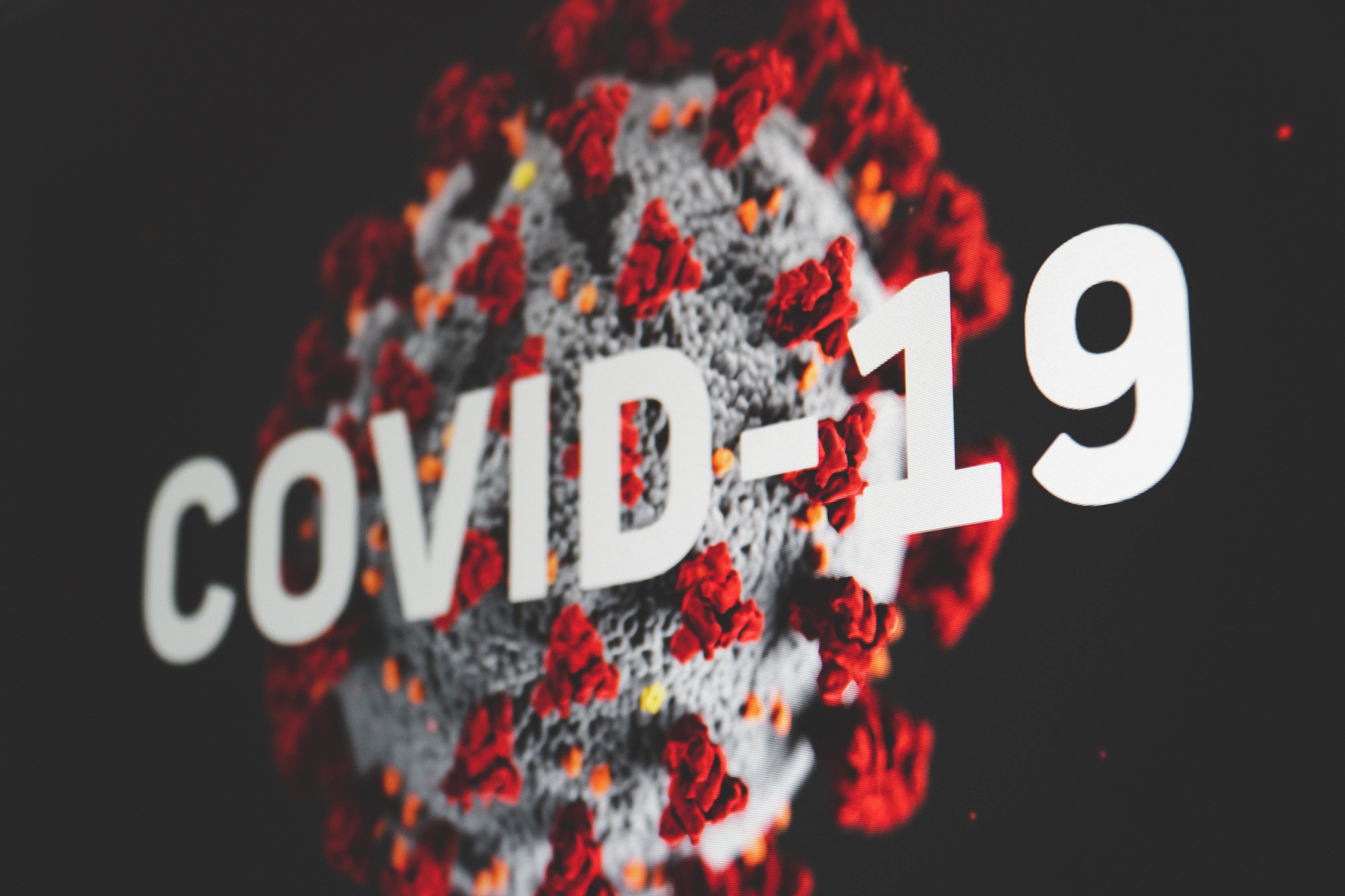 Here is some advice if you have had a positive COVID test and are isolating at home.

If your symptoms get worse or you need medical care or support, please phone us on 096257010. Explain to our receptionist that you have COVID and they can arrange for an initial phone or video consultation with one of our doctors or nurses.
If it is after hours or in the weekend, call Healthline on 0800 358 5453.
If you have severe symptoms, call 111 immediately.
Here are some helpful links:
Isolating at home with COVID-19
Guidance for household close contacts
Caring for an adult with COVID
We wish you a speedy recovery. Please don't hesitate to ask us for support if you need it